The Pad Principal
As my live moves – so does the content of my blog. Over the past five years, I have kept up my blog mostly to record notable events in my live, fulfill course requirements, or discuss conferences I have attended. This past year, I started using this blog to record more than just my professional life and talk about the increasingly nebulous realm of the Life of Technology. I realized that my personal life is directly related to how I conduct myself in the professional realm and I cannot afford to divorce the two – it is like having a split personality. By integrating my Personal Technology with my Education Technology, I can begin to see how technology can and does impact our world. My passion for apps and video games gives me wonderful exposure to materials that I can use with my students and my teachers. As a Pad Principal, I am instituting the Pad Principle…
---
The Pad Principle:
Technology is an ever present part of our life (and mine in particular). Trying to segment our technology between Public and Private is like segmenting our personality and can have disastrous consequences. In mathematical terms: a Person + Technology = Our Life and Our Future. Since a Principal = a Person, and an iPad = Technology, a Principal +  an iPad = Our Administrative Future (by the associative principle).
---
 Welcome to the world of a Pad Principal… Welcome to my Life (and all the video games, apps, articles, research, and tutorials that go with it)!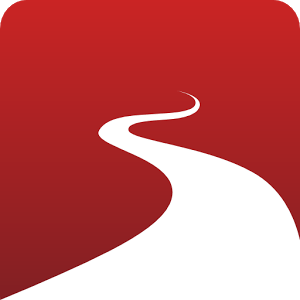 Tutanota is one of the "up-and-coming" encrypted email providers. What I like about Tutanota is the ability to send emails to anyone – regardless of if they have the encryption keys or not. As the video shows, you can send messages to anyone with a predefined password. You will of course need to communicate with those folks to give them the "secure" password. Tutanota is free right now and has a wonderful app (and is one of the few encrypted services that does). There is a soft spot in my heart for TutaNota – simply because it was one of the first Zero-Knowledge providers that I began to work with. For a free service, they cannot be beat – organization of emails is easy, creating emails is simple, and the app is streamlined. They are missing two very important things: Drafts and PGP Support.
read more